Interventions
We at crossing the threshold believe addiction is a family disease.
It affects all people whose lives touch the sufferers. In that spirit, we feel the family can play a vital role in the recovery of their loved ones. Interventions are a delicate process. For best results, we implement a three day systems approach beginning with the introduction between the interventionist and all relevant parties.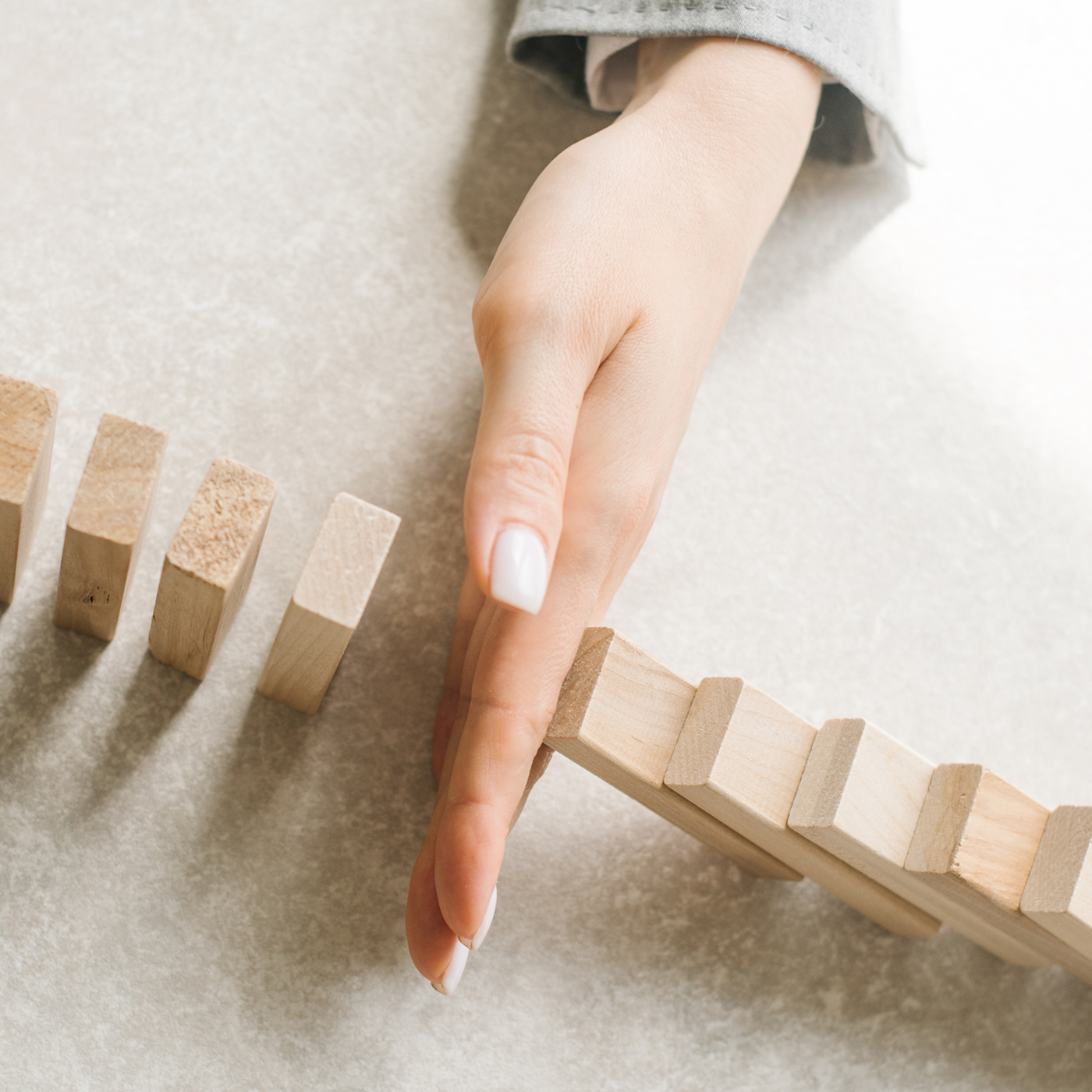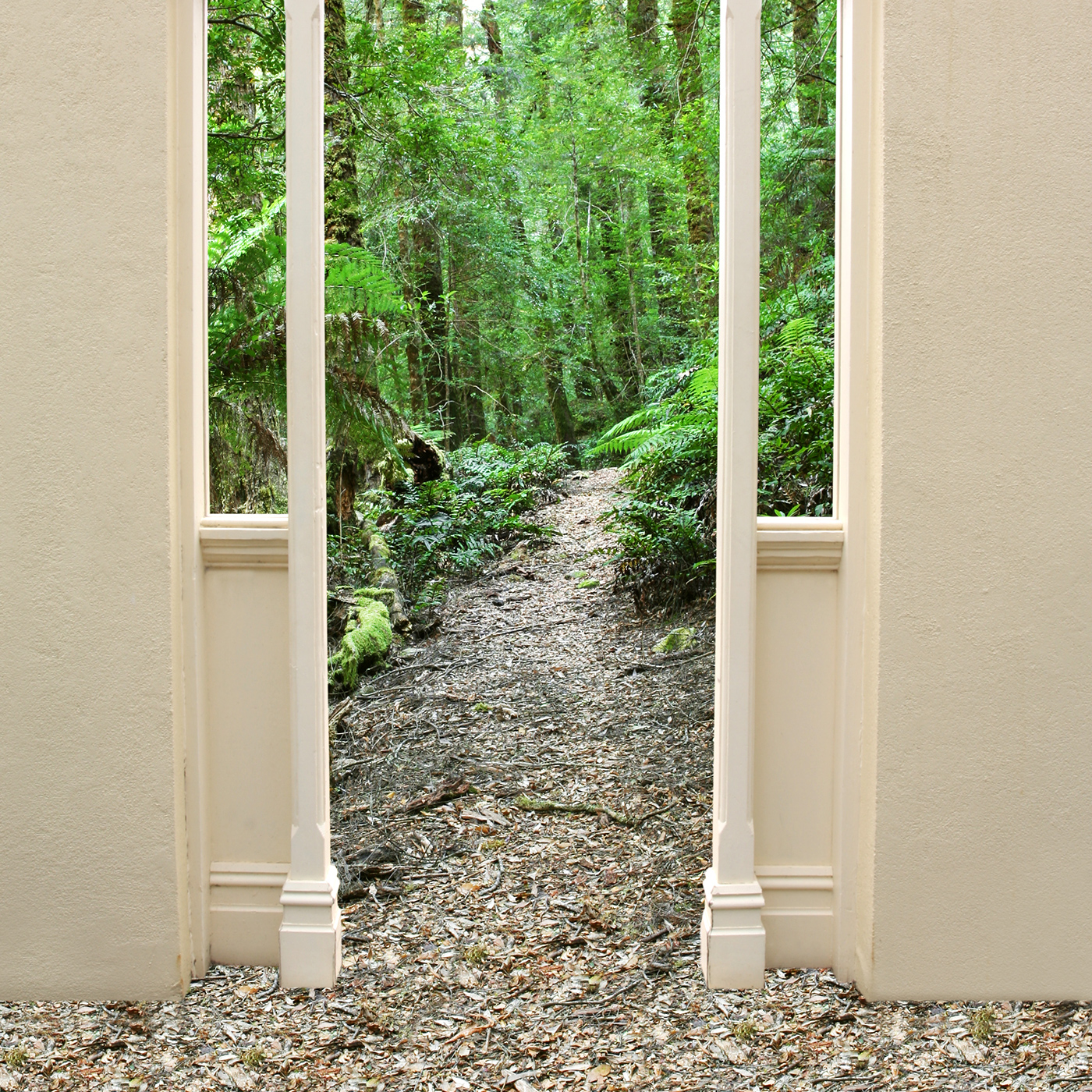 This is an opportunity to familiarize yourselves with the process, and get an idea of what to expect.
Day two is reserved for planning, and strategizing on the best way to approach the individual to develop the content of your letters. It is important that we deliver the right message to the addict to ensure an atmosphere of love, and support is established. On day three, the intervention occurs. The interventionist facilitates the compassionate dialogue, and the reading of the letters. Everyone involved will get a chance to say what they need to say. A treatment bed will be ready for the client immediately upon the acceptance of help, and a new way of life begins.
Call us for a
free

consultation.